Through the By.Aletoso Academy, you are able to access Camilo's custom-designed techniques that he has mastered over his career. With the each online class you take, you will learn how to make a signature By.Aletoso design from scratch using what you have at home. Each of his designs includes of a number of his exclusive techniques that will take your caking to the next level, including his signature buttercream (egg-less) that is made to last in warm climates, without losing its texture, flavour, stability and smoothness. You will also become a member of an exclusive group, who will have direct access to Camilo for guidance in all aspects of the design of the cake you choose to learn.
* * *
A través de la Academia By.Aletoso, puedes acceder a las técnicas exclusivas de Camilo que ha dominado a lo largo de su carrera. Con cada clase en línea que tomes, aprenderás a hacer un diseño exclusivo de By.Aletoso desde cero usando lo que tienes en casa. Cada uno de sus diseños incluye una serie de técnicas exclusivas que te llevará a otro nivel, incluida su crema de mantequilla característica (sin huevo) que está diseñada para climas cálidos, sin perder su textura, sabor, estabilidad y suavidad. . También te convertirás en miembro de un grupo exclusivo, que tendrá acceso directo a Camilo para que te oriente en todos los aspectos del diseño del pastel que elijas aprender.
Master your techniques to become a professional in the cake industry.
* * *
Domina tus técnicas para convertirte en un profesional de la industria de la repostería.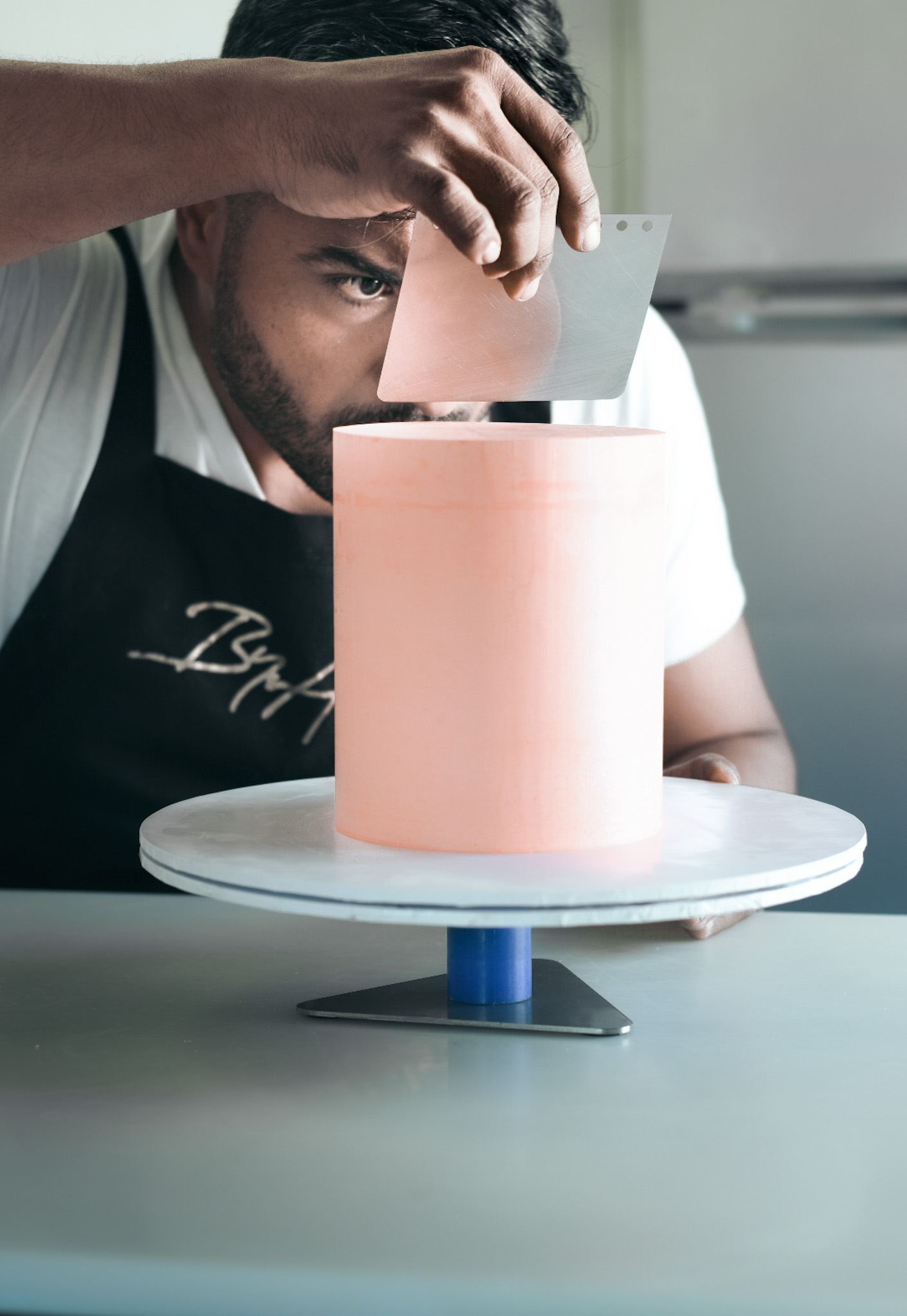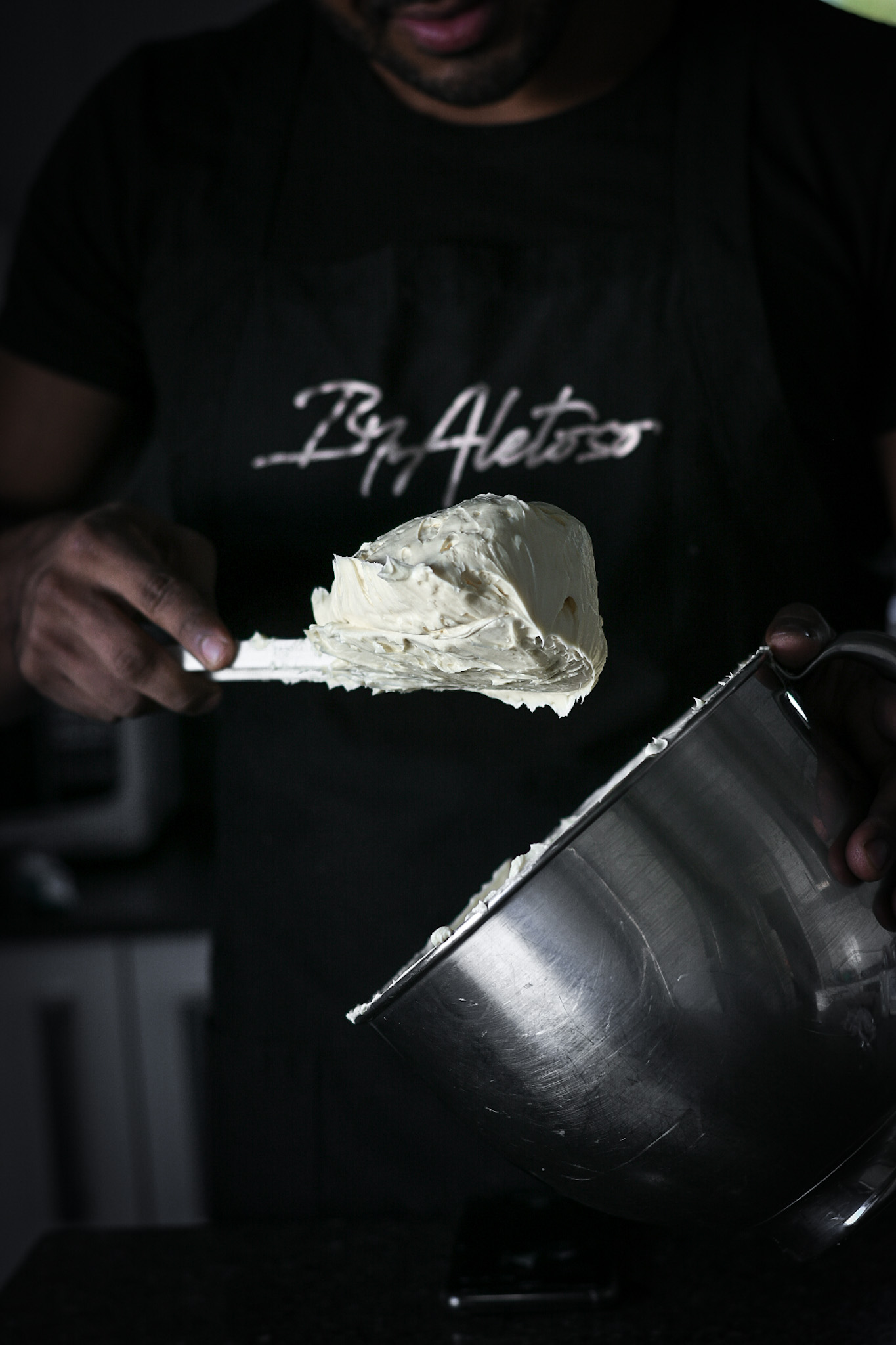 Camilo creates edible contemporary art through his masterful use of buttercream and edible paper.  His architecturally inspired cake designs and unique use of buttercream and edible paper techniques have attracted world-wide attention. Every day he is inspired to create mind blowing luxury cakes that not only delicious, but that look truly unique and blow your mind. 
* * *
Camilo crea arte contemporáneo comestible a través de su magistral uso de la crema de mantequilla y el papel comestible. Sus diseños arquitectónico, el uso exclusivo de la crema de mantequilla y las técnicas de papel comestible han atraído la atención mundial. Todos los días se inspira para crear pasteles de lujo alucinantes que no solo son deliciosos, sino que se ven verdaderamente únicos y te dejan boquiabierto.